Join us at fruit logistica
8-10 February 2023, Berlin
STAND C-33, Moroccan Pavilion – HALL B
Frutenza I Sweet Pitaya
Sustainable pitaya farming
About us
Get in touch
Our family farm was founded in the 1980s with the express intention of producing high-quality, nutritious, and healthful fruits and vegetables.
We have successfully produced numerous sorts of exotic fruits throughout the years thanks to the subtropical environment of the Azemmour area. We have always pioneered new crops and introduced innovative techniques for farming, and were among the first to introduce Pitaya farming in Morocco in 2010.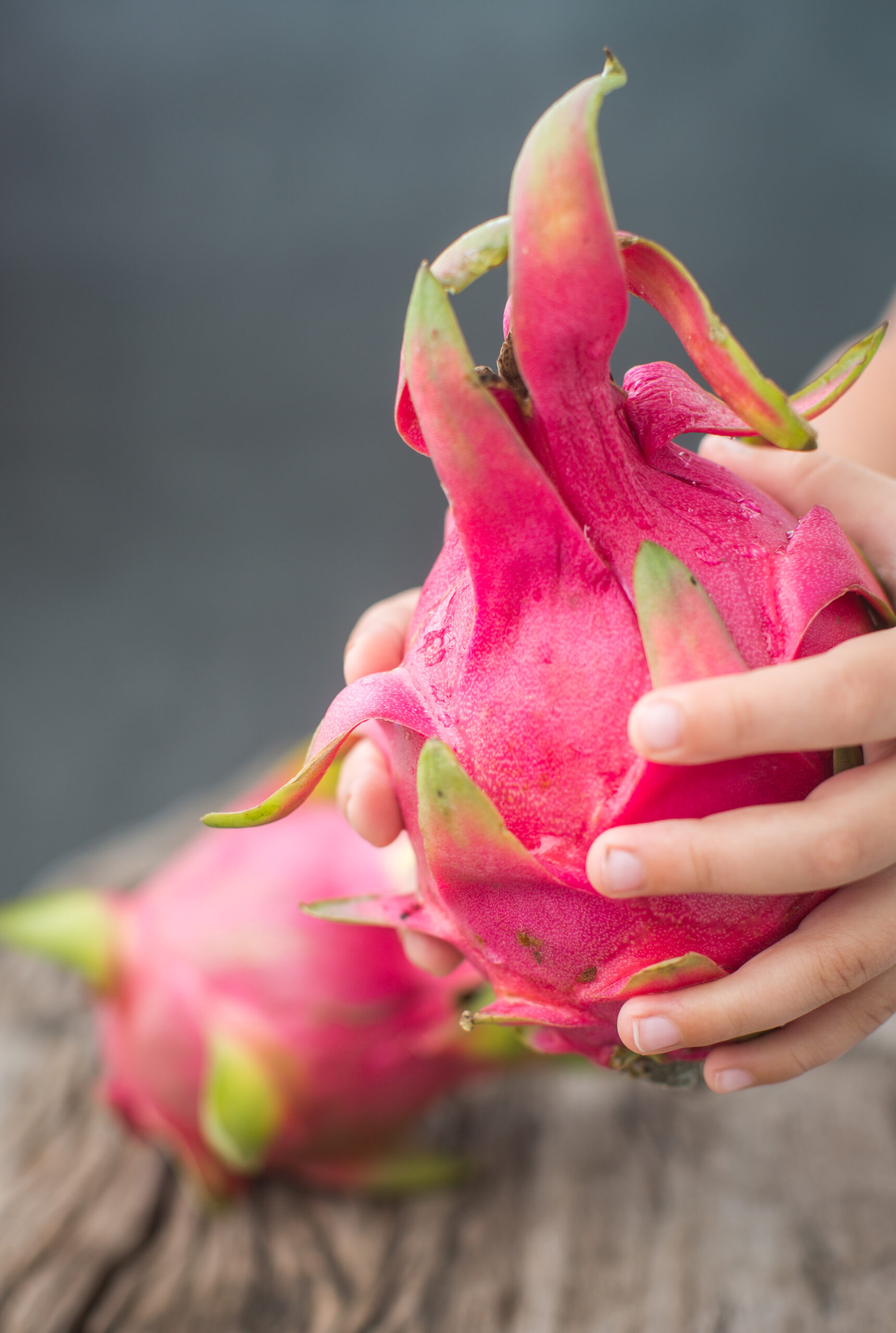 Pitaya, the fruit of the future, is highly nutritious.
Dragon fruits have significant health benefits in addition to being hyped and trendy. It strengthens our immune system with its high vitamin C content, protects our hearts by regulating blood pressure, and promotes intestinal flora with its probiotic content.
Our farm is actively engaged in promoting sustainability in all aspects of production.
Along  with our commitment to a zero-residue production and resources optimization, our farm and packing station have been certified GlobalGAP since 2020 and aim to obtain other certifications to meet the requests of our clients and partners.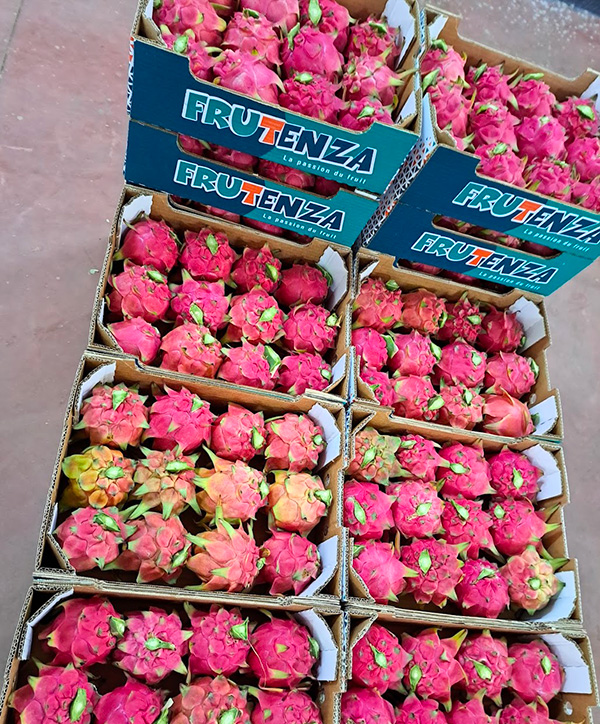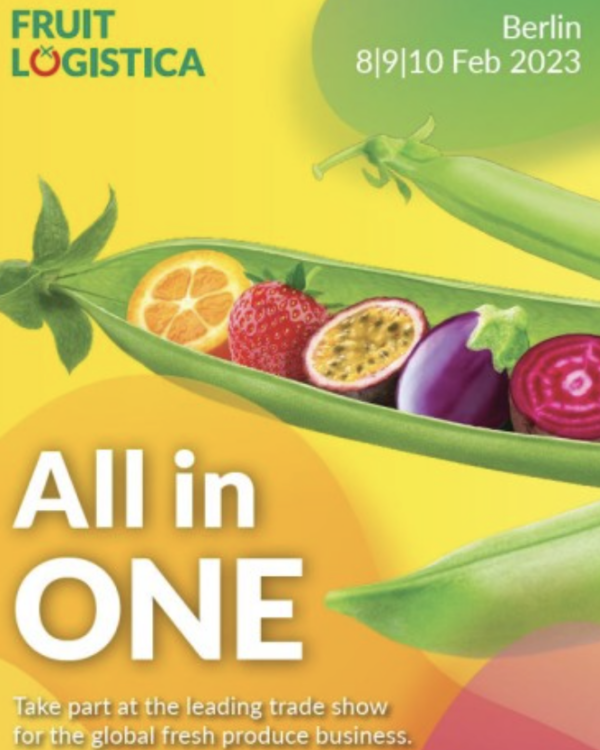 February 8th to 10th, 2023
Join us at Fruit Logistica Berlin from 8-10 feb. 2023
Visit us in Berlin ! You can meet us at the Moroccan Pavilion in Hall B, Stand C-33.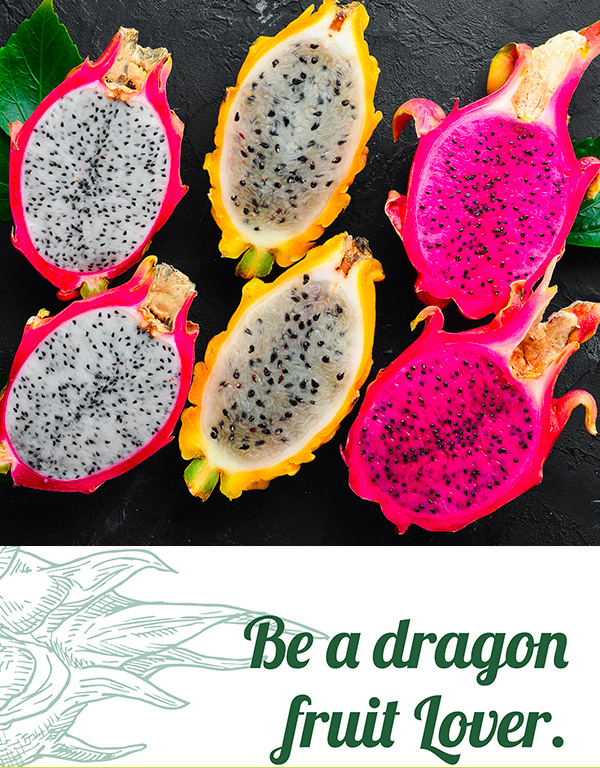 Follow our Facebook account
Discover our Instagram to know more about us and our brands.