Founded in the 1980's, our farm was established as a familly retreat away from the city hustle with the aim of producing qualitative pesticide-free and highly nutrious produce.
We since then evolved to become a leading producer of pitayas in Morocco.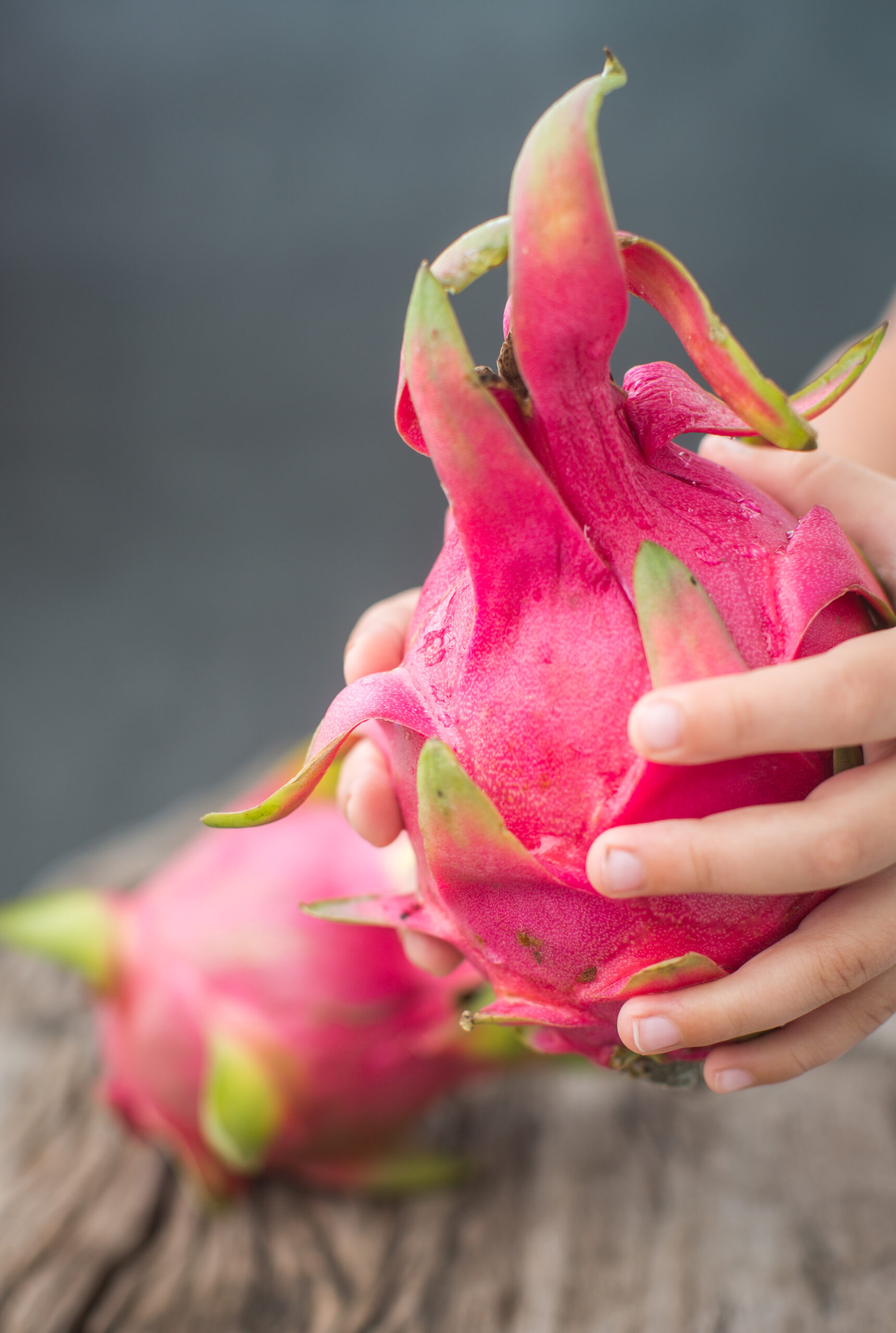 The scientific name of the pitahaya is hylocereus megalanthus, known as pitahaya or pitaya, a species of the cactus's family. We have a vertically integrated company : we cultivate, harvest, pack and export our own products from Morroco. Our own farm produce red and yellow varieties of pitayas.
From field to market, our pitayas are cared for to hold nothing but its own natural and mind blowing taste.
Our guaranty is backed by several national and international certifications.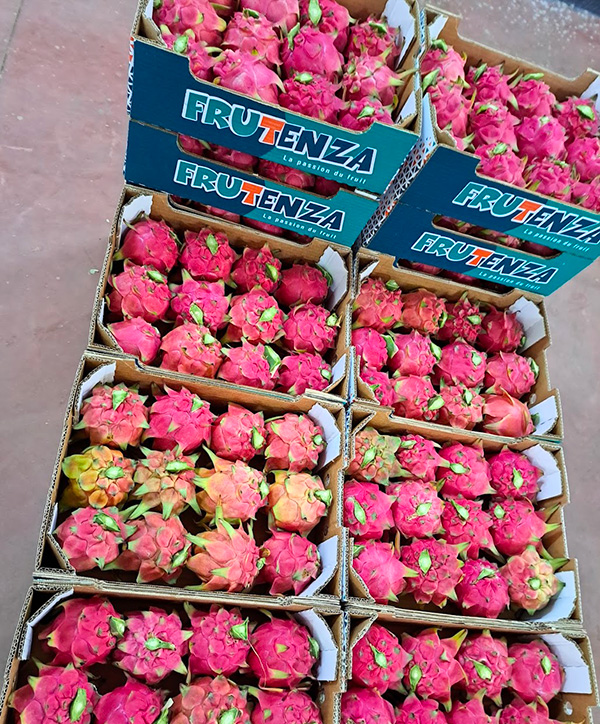 Our farm production capacity guarantees a qualitative supply.
Since 2012, our farm packs over … million kilos of premium quality sweet pitayas, through its owned packing facilities located in Azzemour in the region of Casablanca.
Logistics experience.
Transportation to all destinations in Europe. Quality controls guarantee premium quality of pitayas guaranteed at arrival thanks to expert partners in cold distribution and logistics.
Commitment of Social responsability.
Our farm complies with the regulated use of pesticides to keep healthy our moroccan beautiful land . Our Sweet Pitaya farm promotes green energies in its facilities and reinvest profits in the region. 
Pitaya, the fruit of the future, is highly nutritious.
It's not only about volume or taste. Pitaya is a rare fruit which its prominence is increasing around the world as a healthy superfood and and exotic fruit with big potential for value addition.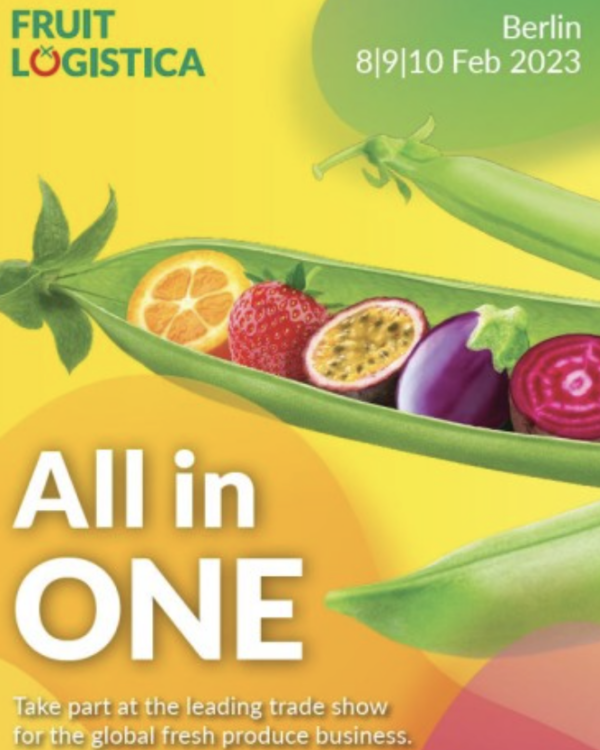 February 8th to 10th, 2023
Join us at Fruit Logistica Berlin from 8-10 feb. 2023
Visit us in Berlin ! You can meet us at the Moroccan Pavilion in Hall B, Stand C-33.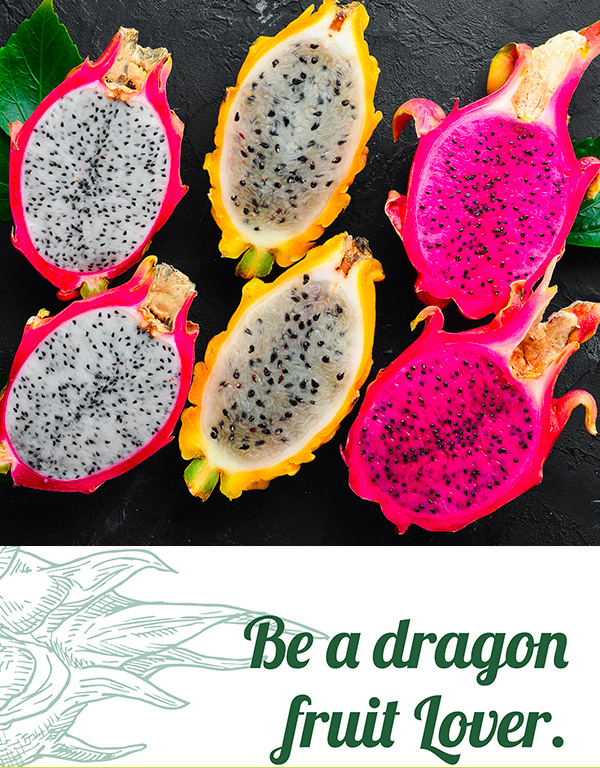 Follow our Facebook account
Discover our Instagram to know more about us and our brands.
OUR TEAM WORK WITH PASSION, HONESTY & COMMITMENT
Founder of Frutenza, he is the veteran agriculturist of the company since the 1980's. He guides the team in the execution of all field activities of the company. Abdelali Lahlou has his roots in farming and contribute with depth experience in all aspects of infrastructure space and crop management such as soil, nutrients, and water.
Engineer by profession, farmer by passion. Co-founder of Maroc Frost company and manager of Frutenza farm…….. Passionate about the cultivation of exotic fruits and constantly seeking to improve the quality and satisfaction of its customers. He gained vast experience, having worked with his father to grow the family's infrastructure business successfully. He played major role in the R&D and international export. Omar Lahlou regularly visits leading fruit farms and research centers around the world, investing considerable time to train about the latest farming systems, source the best seedlings.